Please update your browser the for best experience on this site.
Stay informed about the Coronavirus (COVID-19).
Learn more
Connect with the care you need when and where you need it.
24/7 access to doctors
Scheduled appointments with mental health professionals
Teledentistry
SIGN UP
SIGN UP
LEARN MORE
LEARN MORE
WHAT IS TELEMEDICINE?
---
Telemedicine services offer phone and video access to doctors, dentists and mental health professionals capable of providing non-emergency medical treatment, dental care and behavioral health assistance. These services provide a safe, secure, private and convenient means of delivering the care patients need.
LEARN MORE
LEARN MORE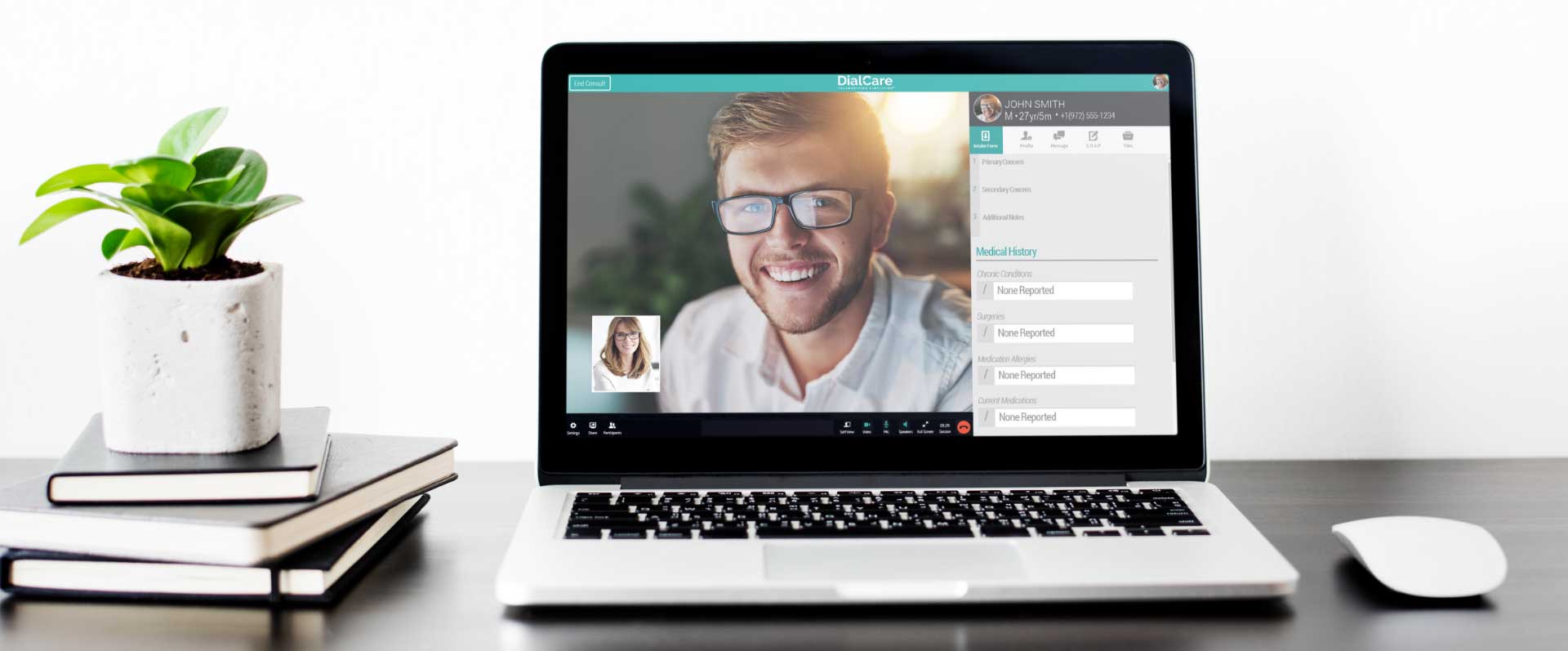 MAKE DIALCARE YOUR TELEMEDICINE SOLUTION
---
The DialCare Subscription Plan Disclosure
THIS PLAN IS NOT INSURANCE and is not intended to replace health insurance. This plan does not meet the minimum creditable coverage requirements under M.G.L. c.111M and 956 CMR 5.00. This plan is not a Qualified Health Plan under the Affordable Care Act. The range of discounts will vary depending on the type of provider and service. The plan does not pay providers directly. Plan members must pay for all services but will receive a discount from participating providers. The list of participating providers is at www.careington.com. A written list of participating providers is available upon request. You may cancel within the first 30 days after effective date or receipt of membership materials (whichever is later) and receive a full refund, less a nominal processing fee (nominal fee for MD residents is $5, AR and TN residents will be refunded processing fee). Discount Plan Organization and administrator: Careington International Corporation, 7400 Gaylord Parkway, Frisco, TX 75034; phone 800-441-0380.
This plan is not available in Vermont or Washington.